Give the Gift of Bird Feeding
The gift of enjoying nature is one of the best gifts. People of all ages appreciate the beauty and splendor of the natural world.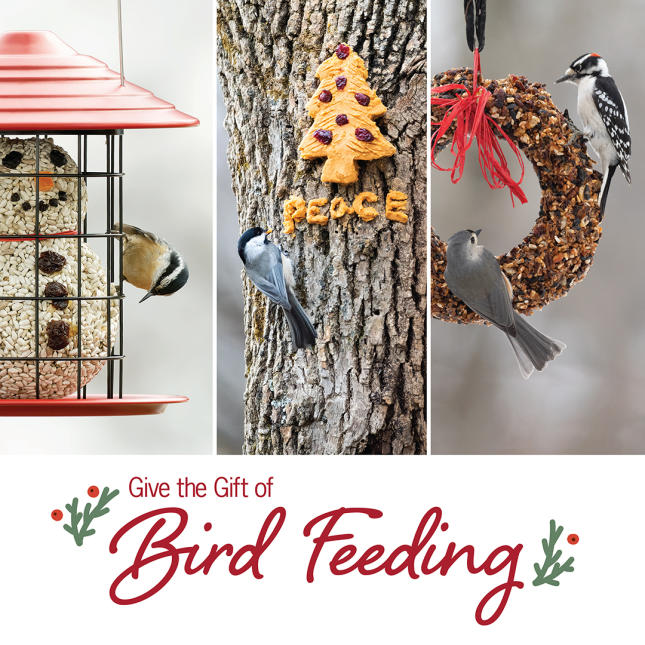 BirdReel Smart Bird Feeder Now In-Stock
This feeder pairs with a free app for your phone and alerts you when birds are feeding. You can stream the video also so you never miss a visitor to your feeder. If you have a squirrel on the feeder the camera identifies a squirrel and sounds an alarm to chase the squirrel away. The second generation feeder is now available. The only changes are the color of the roof and the mount to our pole system.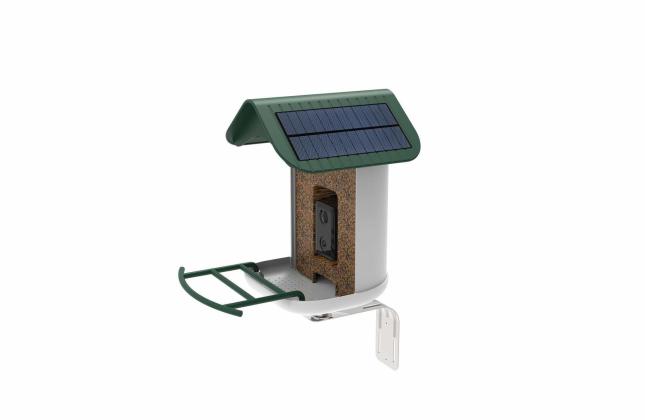 Seed Characters are now In-Stock
Our popular decorative characters are back for the holidays. These make great gifts and decorations for your yard. Supplies are limited on these products so hurry in.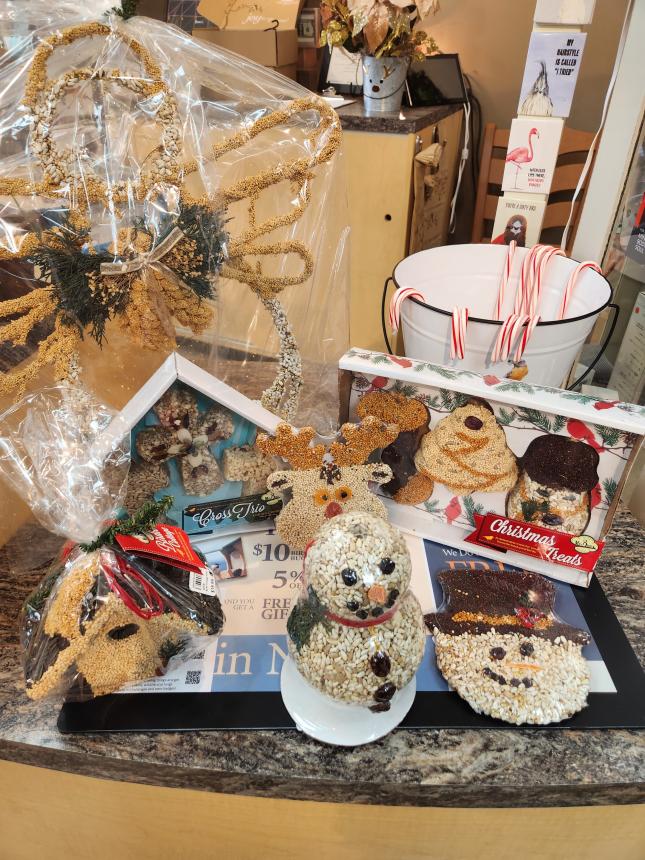 ---